Mill Road BID Midterm Review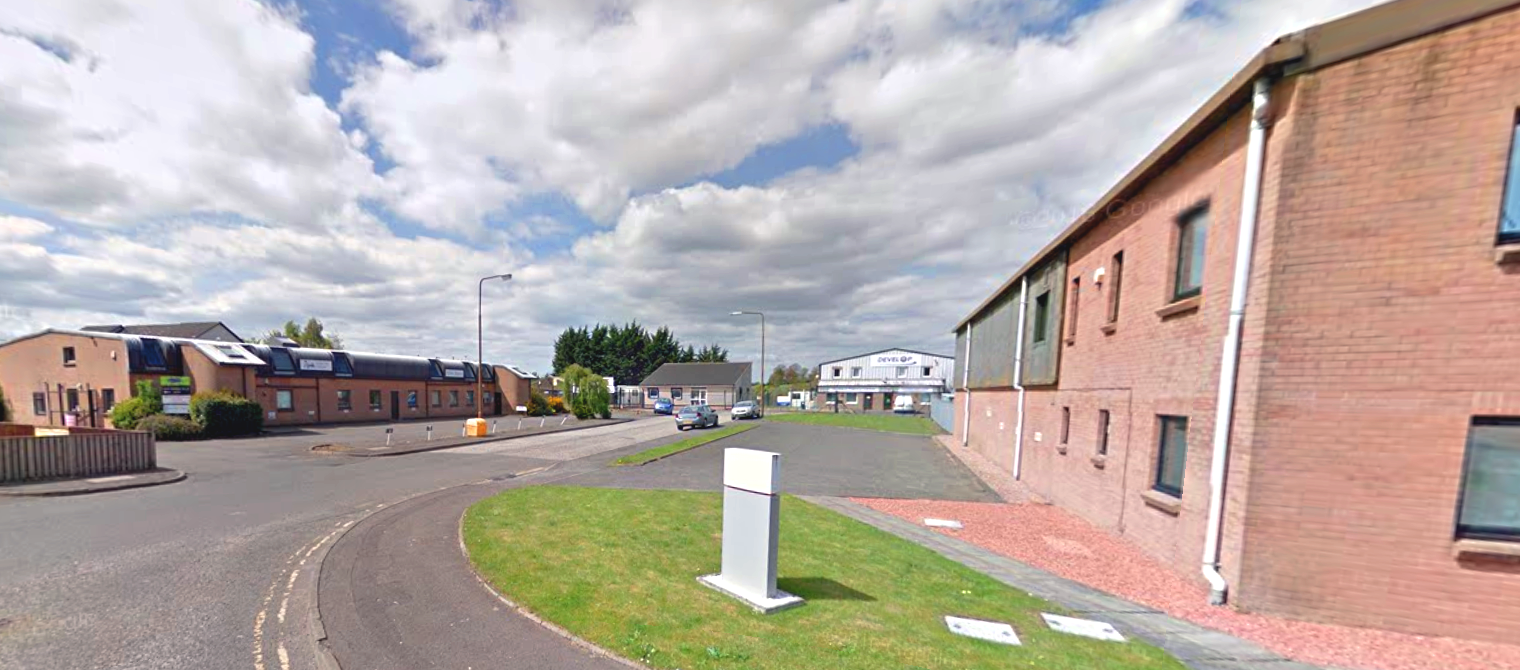 4-consulting were asked by Mill Road industrial estate Business Improvement District (BID) to be understand the extent to which their current business plan and BID projects were meeting the needs of the BID levy payers. The BID was interested to assess the enthusiasm and how levy payers might vote in a re-ballot for another five-year term when the BID is up for re-ballot in August 2019.
4-consulting produced a detailed survey for all the Businesses of the town centre in order to establish their views. Face-to-face interviews were used to explore issues in more detail and collect evidence on the success of the BID.
4-consulting showed there are around 1,400 jobs based at the Mill Road industrial estate. The collective turnover for businesses in the Mill Road area was £161m. This is more than double the turnover of Linlithgow's town centre.
4-consulting showed that the collective turnover and employment at the Mill Road industrial estate would feature among the top 50 largest companies in Scotland. The collective turnover for the Mill Road area is higher than some of Scotland's biggest companies. This includes both Edinburgh (£145m) and Glasgow (£103m) airports as well as drinks company Whyte & Mackay (£146m).
"We have worked with 4-consulting on numerous projects. On each occasion, they have provided professional and in-depth analysis of research. The consultancy team are efficient, friendly and provide a high level of research expertise as well as worked closely with BID at every stage."
Stewart Ness, Mill Road BID Manager